Blog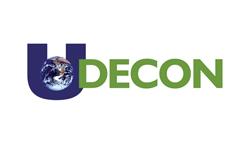 UDECON is currently hiring Outside Sales Representatives. If you believe you would be a good fit, please submit a resume and cover letter to hr@udecon.com.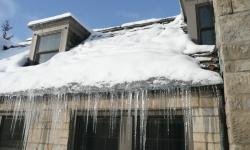 Don't suffer avoidable water damage!  Remove ice dams ASAP.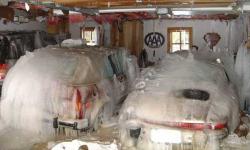 The 2nd Polar Vortex is here. Read some handy tips from the American Red Cross on how to avoid frozen pipes.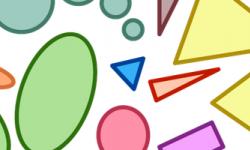 Not everyone is ready for major surgery. At UDECON, we strive to offer a range of services that can satisfy every possible need.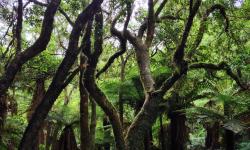 How much is your health impacted by poor indoor air quality?  Why not clean it up and see for yourself!  Here a few simple tips to keep the indoor pollution at bay.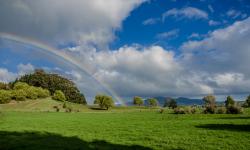 "Virtually every household and office building is a potential source of excessive amounts of one or another toxic pollutant - nitrogen dioxide, carbon monoxide, hydrocarbons, formaldehyde, radon (a radioactive product of radium), sulphur dioxide, asbestos, not to mention the chemicals in hairsprays, deodorants, oven cleaners, paints, pesticides, laundry aids, floor and furniture polishes, glue and, ironically, air fresheners."